FAU High Seniors Named National Merit Semifinalists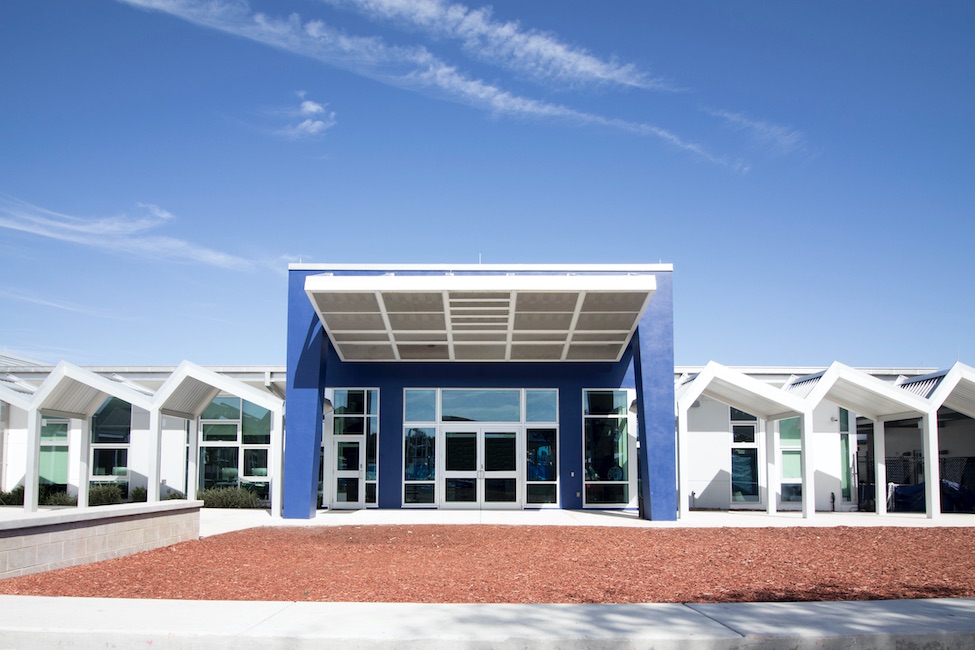 ---
A total of 22 Florida Atlantic University High School students have been named semifinalists in the National Merit Scholarship Competition. These students will join 16,000 students whose scores placed them in the 99th percentile nationally.
More than 3.5 million high school students each year take the National Merit Scholarship Qualifying Test. 
FAU High students to earn this distinction include Amogh Allani, Ryan Cantrell, Ethan Curtis, Olivia Dandu, Nolan Dang, Nelson Delarue, Marcel Eugene, Johnathan Fuentes, Kia Ghods, Meghan Kakiel, Ritvik Kesharaju, Jacob Labkovski, Saachi Mody, Eric Morales, Chancellor O'Bryant Gary, Valerie Ong-Tua, Mikhail Perminov, Daniel Proenca, Juliet Reisch, Lucja Stawikowska, Hannah Tuttle and Sofia Wiskoff.
"I am excited for Florida Atlantic University High School students recently recognized by the National Merit Scholarship Program," said Joel Herbst, Ed.D., superintendent, FAU PK-12 Schools and Educational Programs. "This year 58 of our 173 members of our senior class have been recognized for their scholastic success."
To become a National Merit finalist, each semifinalist must submit a detailed scholarship application, which includes their academic record, extracurricular activities, demonstrated leadership abilities, employment, honors and awards. They also must be endorsed by a high school official, write an essay and perform well on the SAT.
"The National Merit Scholarship Competition is our nation's most prestigious scholarship program," said Herbst. "We are delighted with the success of these students and the incredible impact they will have well into the future."
For more information on FAU High, visit fauhigh.fau.edu.
-FAU-