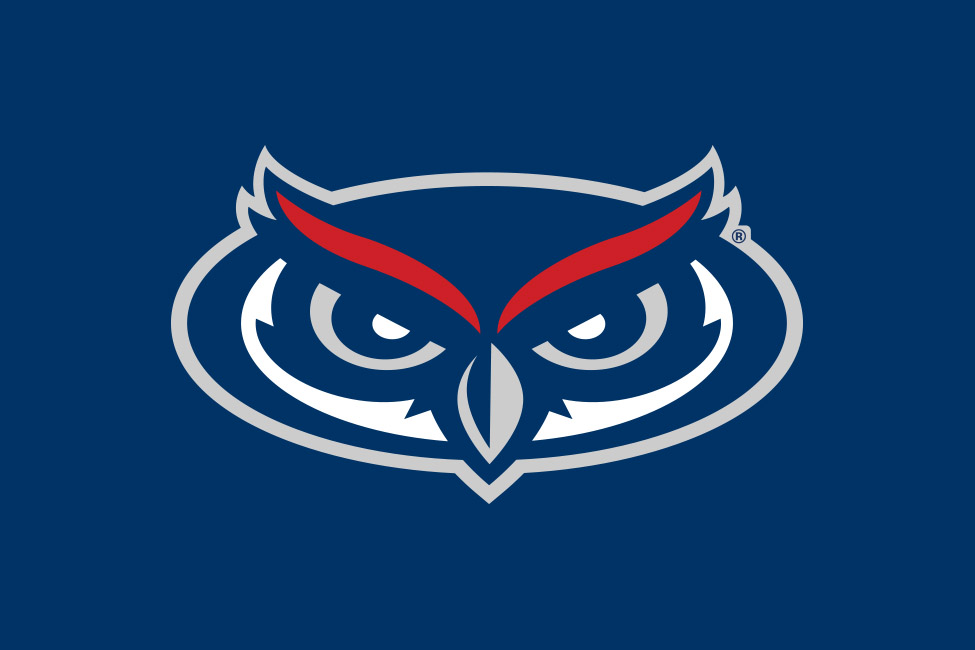 ---
The Florida Atlantic University Board of Trustees reelected chair Brad Levine and vice chair Barbara Feingold during its recent annual retreat. Additionally, Daniel Cane was elected as second vice chair.
Levine, of Lantana, is a partner at Bison Capital Partners and president of Tarpon Dreams, a real estate developer and manager with properties in Fort Lauderdale, the Florida Keys and southwest Montana. He has served on the Board since January 2018, when he was appointed by former Florida Gov. Rick Scott.
Feingold, of Delray Beach, is the senior vice president of Managed Care of North America Dental and a former member of the State Board of Education. She is a longtime supporter of FAU and a member of the Jewish Women's Foundation and the B'nai Torah Synagogue Foundation.
The Board of Trustees elected Daniel Cane, of Boca Raton, as its second vice chair.
Cane is the chief executive officer of Modernizing Medicine, a healthcare software company. Previously, he was co-founder and senior vice president of research and development at Blackboard.
FAU's Board of Trustees is a 13-member group responsible for cost-effective policy decisions appropriate to the university's mission, the implementation and maintenance of high-quality education programs, the measurement of performance, the reporting of information and the provision of input regarding state policy, budgeting and education standards.
-FAU-