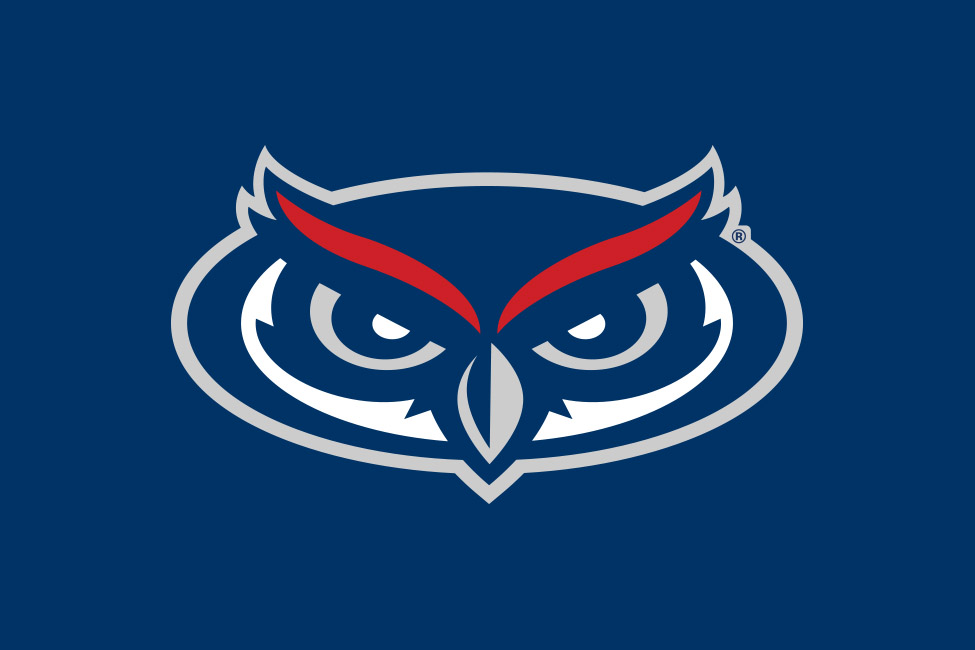 ---
Florida Gov. Ron DeSantis recently appointed Robert Flippo to the Florida Atlantic University Board of Trustees.
Flippo is the chief executive officer and co-founder of Boca Raton based MobileHelp LLC, a leading provider of mobile Personal Emergency Response Systems and proactive health management solutions. He is also currently serving on the board of directors for the Medical Alert Monitoring Association.
Founded in 2007, MobileHelp has grown to more than 270 employees serving more than 300,000 clients in all 50 states. The company was recently acquired by Advocate Aurora Health and is now part of one of the largest health systems in the country with a goal of improving health outcomes for the "aging in place" population.
"I am honored to have been appointed by Gov. DeSantis to serve as a trustee for Florida Atlantic University," said Flippo. "I look forward to working with my fellow trustees in helping FAU continue on its path to excellence."
Flippo earned an M.B.A. from the University of Miami, as well as a bachelor's degree in electrical engineering from the University of South Florida, and has completed coursework in business management at the Harvard Business School. He also owns seven U.S. patents for communications systems.
FAU's Board of Trustees is a 13-member group responsible for cost-effective policy decisions appropriate to the university's mission, the implementation and maintenance of high-quality education programs, the measurement of performance, the reporting of information and the provision of input regarding state policy, budgeting and education standards.
-FAU-